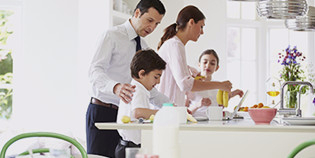 Your Families Health
Alder Creek can test for Indoor Air Quality of the Home, Mold Spores in the Home, In Wall Testing Capabilities for Mold, Asthma Triggers, Tape Swabs, Allergen Triggers in the home and office. Radon content of the building or home we live and work in. Radon is a great concern for families living in today's homes and places of work.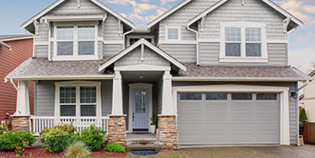 Full Home Inspections
Alder Creek can provide a digital home inspection for your use and reference in the future to make an informed decision on the home. Look at the home with your eyes wide open before you make the decision whether to purchase or move on to another property.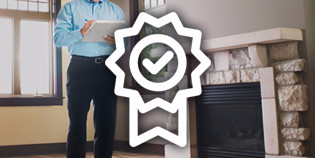 Constantly Upgrading
Certifications
Alder Creek is constantly trying to improve our services by enlisting in courses we feel can make our services better to the clients.